corusca
1) Comment to this and I will give you 3 people.
2) Post this meme with your answers.
3) Provide pictures and the names of 3 people.
4) Label which you would marry, shag, and throw off a cliff.

arabian
tagged me with Mr. Darcy (the Colin Firth version), the Ninth Doctor and Rupert Giles. Meep!
Marry: Mr. Darcy. He's rich, handsome and incredibly loyal. A bit cold at first, but a teddy bear once you get past that awkward demeanor!
Shag: The Ninth Doctor. He's a handsome alien with 900 years of experience! Is there really a downside, besides potential alien-bits-weirdness?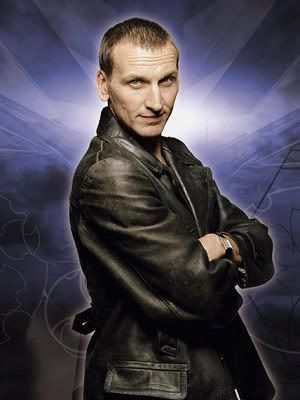 Which leaves the cliff. As much as I adore Giles (and he's dead sexy) he's a bit old for me, and neither rich nor immortal...mebbe Willow can save him with some awesome witchy stuff?